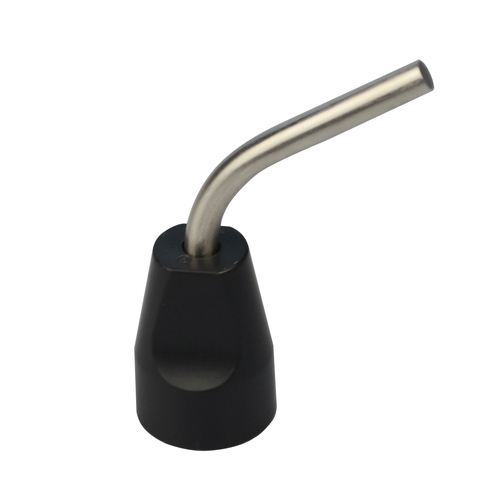 3.5V Multi Purpose Fiber Optic Illuminators
Product Code : FIBER O ILLUMINATORS
Product Description
We bring an extensive range of Fibre- Optic Illuminators which provides high brightness and ensures long-term stability of cold light lighting. Widely used in various ENT procedures and examinations, these illuminators use a wide range of voltage input. Compact in designs, our complete range of Fibre-Optic Illuminators is integrated with a unique condenser system. Integrated with an advanced Halogen technology, these are offered to clients at a very reasonable price.
Features:
Good heat dissipation

Low power consumption

Easy to use

3.5V MULTIPURPOSE FIBER-OPTIC ILLUMINATORS
LED Lamp provides light output.
Fiberoptics for optimal beaming and transmission of the light.
Fully sterilizable with steam, water, gas solutions.
Bulb : T3 100.